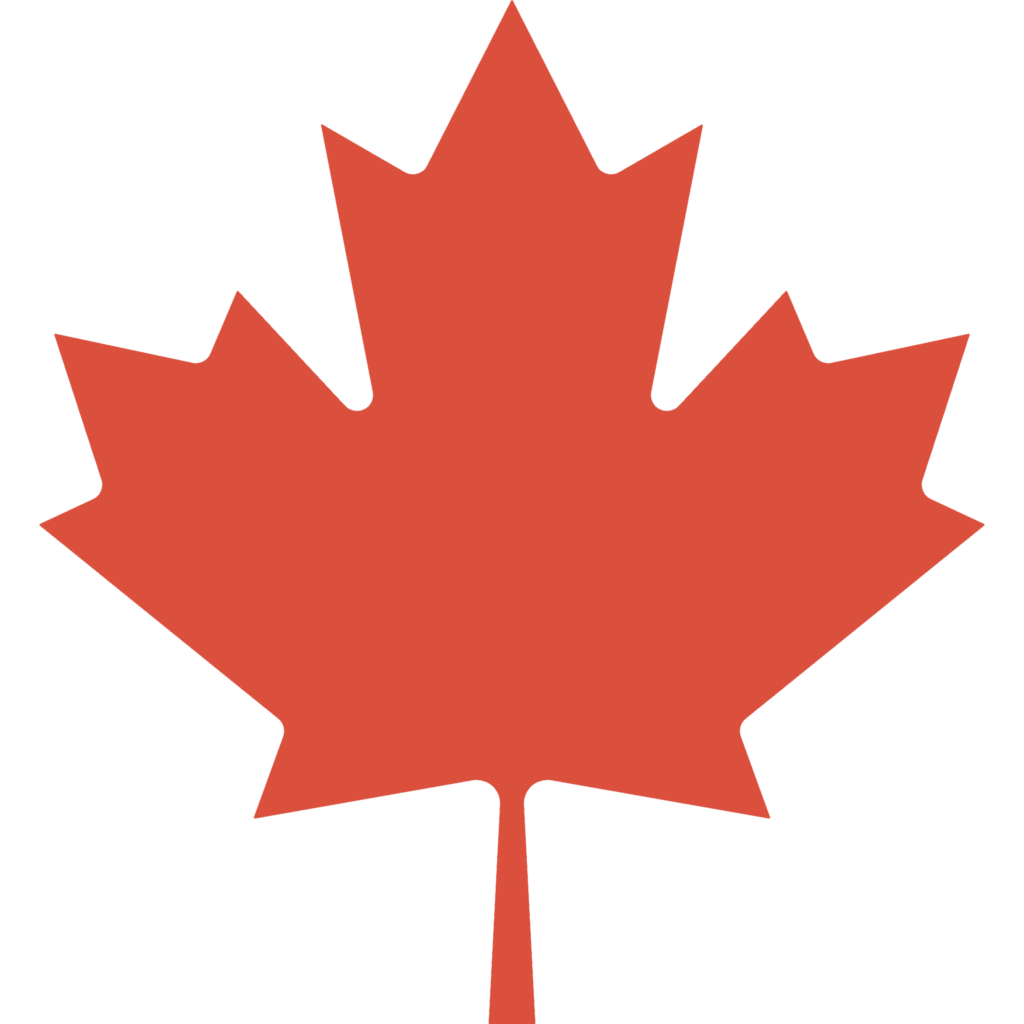 Public Service
Done with Passion
Photo originally by Gilles Y. Hamel – Own work, CC BY-SA 3.0, https://commons.wikimedia.org/w/index.php?curid=83181107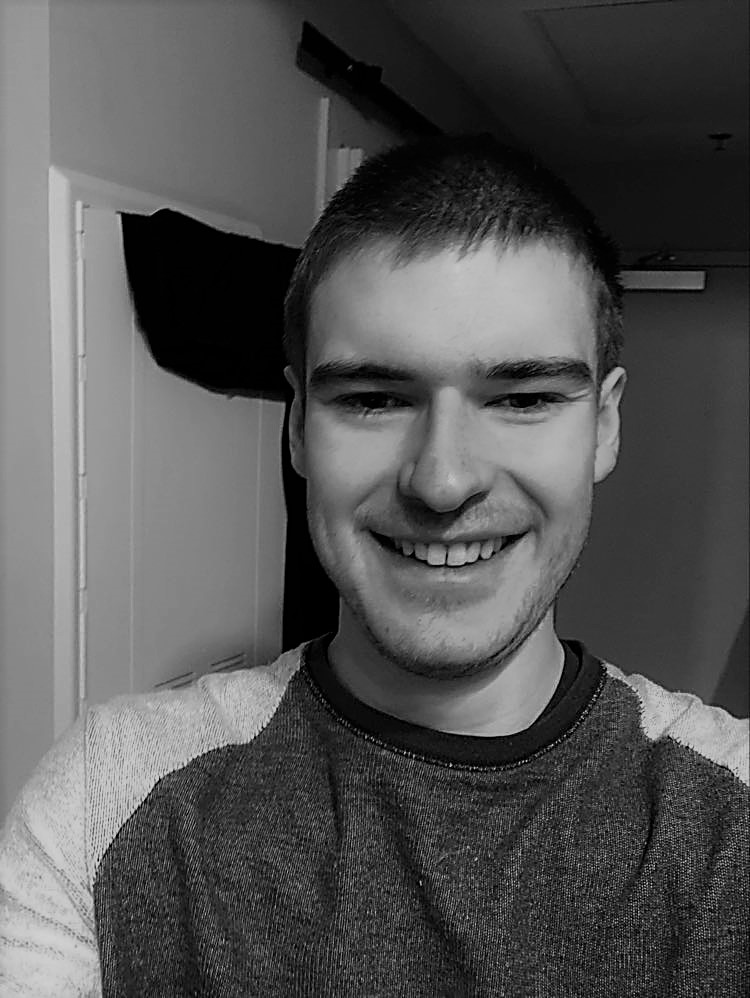 Ryan's Relevant Works and Appearances
This table displays all of Ryan's published writings and podcast episodes relating to politics, government affairs and other topics from 2019 onwards. This table also displays a selection of other works such as relevant school papers and videos relating to politics.
Contact
If you want to connect with Ryan, you can email him at [email protected] or contact him via his LinkedIn profile.
The contents of this website are not endorsed or sponsored by the Government of Canada and do not necessarily reflect its views.