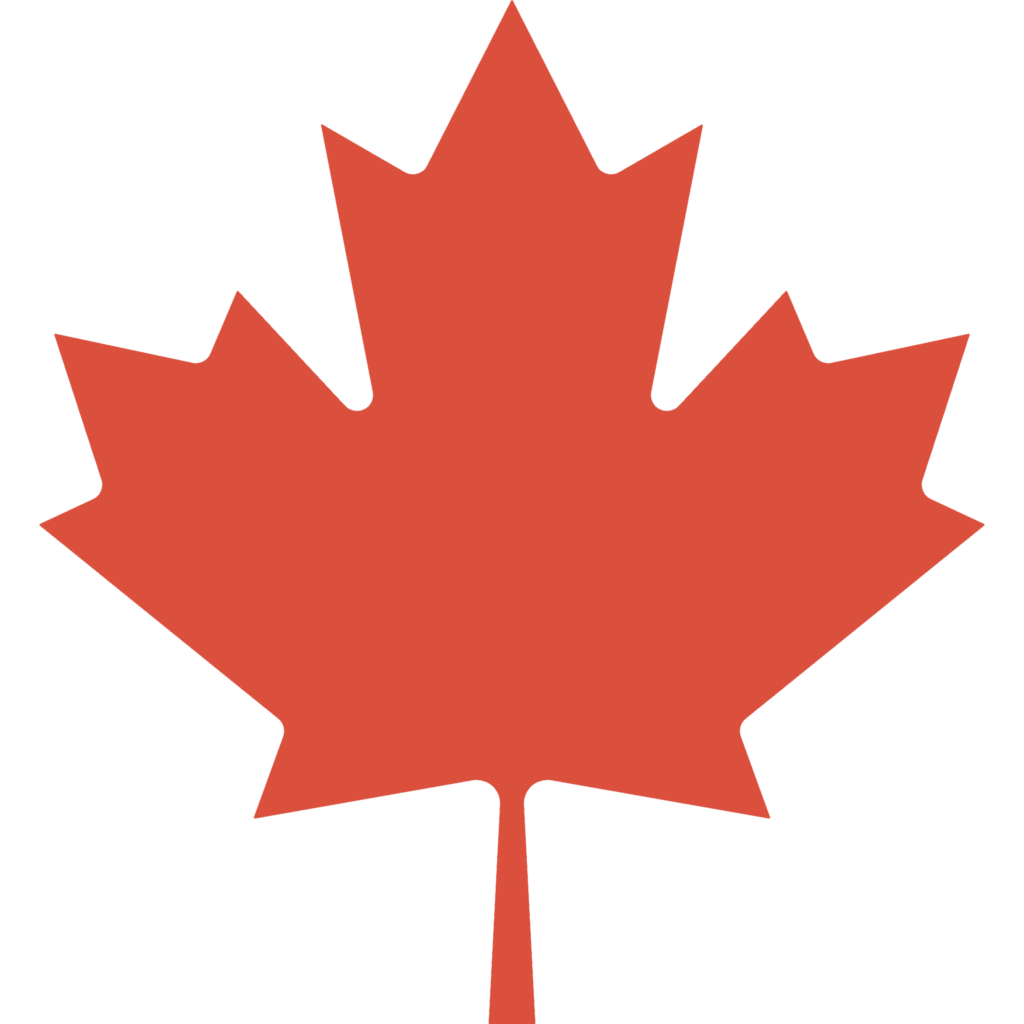 In the world of Canadian government affairs, Ryan Banfield is both a rising professional and an enthusiastic, passionate fan.
Ryan was born in Toronto and grew up in Orangeville, Ontario and Richmond Hill, Ontario. When Ryan was in high school, the popularization of politics in the mid-2010s introduced Ryan to the complex and fascinating world of government affairs. This developed within him a deep interest in public policy. Like many other young people, Ryan gravitated towards government affairs because of the potential for policy to help improve the lives of large numbers of people.
Ryan's growing passion for policy led him to dedicate his professional career to the Government of Canada. He decided to pursue a Joint Honours Bachelor's of Social Science degree in Public Administration and Political Science at the University of Ottawa with the intention of using that to help him build a career as a policymaker for the federal government. His interest in public sector affairs has only grown ever since.
In 2019, at the beginning of his first university term, Ryan joined the Fulcrum, which is the University of Ottawa's English-language independent student newspaper. During the 2019 Canadian federal election campaign, Ryan led the Fulcrum's efforts to interview as many local candidates as possible. The end result of this project was a series of six articles. Five of these six articles became the top five most popular articles on the Fulcrum's website during the time leading up to the election.
In early 2020, Ryan started working on his largest journalism project: an exploration of rise in the University of Ottawa's tuition fees over time. The project began as an idea to simply graph the University of Ottawa's tuition over time and to briefly explain the factors that influenced these trends. In the summer of 2020, however, the project grew and evolved into an ambitious synopsis of how undergraduate university tuition works in Ontario. In the period from May to August of 2020, Ryan conducted seven interviews with important individuals and subsequently drew from those interviews as well as dozens of news articles and documents in order to make sense of the trends in uOttawa's undergraduate tuition and the factors that caused them including government and university policies. While initially created for the Fulcrum, Ryan eventually posted the finished article to Medium in December of that year.
In the spring of 2020, after Ryan's first year of university, he launched the CivNews podcast. The podcast was intended to help inform people's understanding of the Canadian public service by providing news coverage of stories focused on bureaucracy as a compliment to the news media's more popular coverage of elected representatives. The COVID-19 pandemic began changing federal bureaucracy and this provided copious important stories to cover. A few episodes in, the podcast evolved to include interviews, which gave Ryan and his guests the opportunity to explore complex political topics through conversation.
In 2021, Ryan got his first job in the federal government as a policy analyst for Crown-Indigenous Relations and Northern Affairs Canada (CIRNAC). In this job, he mainly conducted research that informed the development of new proposals for funding programs that are meant to strengthen First Nations governments across Canada. Ryan was also invited to deliver an informal presentation on the current state of homelessness in Canada during a lunch-and-learn session.
In 2022, Ryan returned to the federal government as a policy analyst working for the Public Health Agency of Canada (PHAC). At that time, the agency's governance committees had already restructured and expanded to deal with the worst periods of the COVID-19 pandemic. Consequently, the changing nature of the pandemic as well as the uncertainty regarding how the pandemic will trend in the future caused the agency's committees to restructure themselves again. Ryan was involved in writing policy documents that helped the governance committees in this restructuring process by giving them resources to clarify their responsibilities and rules to make running committee meetings easier. It was here that Ryan co-wrote his first briefing note, which is an important milestone for any policy analyst.
In the summer of 2022, Ryan accomplished his goal of joining his dream agency: the Privy Council Office (PCO). As a member of PCO's Access to Information and Privacy (ATIP) team, Ryan was responsible for handling records on a myriad of topics and taking these records through the process that prepares them to be released to the public. Ryan's work with the government's internal records involved organizing, sorting, labeling and uploading them, sending them to experts for their advice on what to redact and redacting the text himself in accordance with the law. At the same time, the House of Commons' Standing Committee on Access to Information, Privacy and Ethics was studying the Access to Information Act with the intention of determining how the law should be amended. During this study, Ryan's managers were invited to testify to the committee to give PCO's perspective on the current state of ATIP in Canada. Ryan was a member of the team of staff responsible for getting the managers prepared so that they have enough knowledge to answer any question they are asked. Ryan helped to compile important documents and highlight the most important parts so that the managers can easily consume the background information that they need to know for their testimonies. The biggest lesson that Ryan learned from his time working for PCO is that, no matter how high-ranking and professional a part of government may be, it will always be defined and shaped by the imperfect humanity of its staff.
Finally, upon continuing his work with PCO in 2023, Ryan was entrusted with the responsibility of many projects that were more complex, difficult and consequential than what he had already done. Much of Ryan's most recent work involved creating and revising internal policies through the creation and editing of internal documents. Ryan sat on the committee that was responsible for revising the main instruction manual that guides analysts on how to process files. Ryan was responsible for compiling feedback from colleagues about ways in which the manual can be improved and he provided these ideas to the committee. Ryan was also assigned files that were exceptionally large and unconventional and thus needed to be worked on by multiple analysts using unique techniques that are not explained in the office's main instruction manual. To deal with this, Ryan created policy documents that teach readers the most efficient ways to process these files. One of the policy documents that Ryan wrote ultimately created an entirely new, more efficient process for providing information to the Office of the Information Commissioner and this new process became a standard practice adopted by the ATIP office. On the complex subject of Cabinet confidences, Ryan provided large amounts of detailed advice to the Department of Justice's Cabinet confidence experts about the sensitivity of records in order to influence what information gets released and what gets redacted. Lastly, Ryan collected and synthesized data in order to create statistics for the ATIP office's annual report, which was later tabled in Parliament.
Throughout the past couple of years, Ryan has also participated in student politics, particularly as an advocate for students' freedom of expression in the areas controlled by the University of Ottawa Students' Union. Ryan has put forward motions at Students' Union general assemblies and has worked on the social media campaign of a candidate running for a seat on the Students' Union's Senate. Ryan worked within the Students' Union as a volunteer at the Union's food bank which gave him direct experience in helping people of a wide variety of demographics experiencing financial difficulties, which greatly shaped his understanding of what financial and social instability is like in practice.
Ryan's perspective on government affairs has been shaped by his experiences, and he has seen a lot, sometimes from the inside. He was a journalist during the 2019 federal election campaign, he worked for CIRNAC when First Nations governments began searching for unmarked graves near former residential schools, he worked for PHAC as the rise and fall of the Omicron variant changed the pandemic and prompted PHAC to change in turn, and finally he worked for the Privy Council Office's ATIP team at the time when Parliament was studying the Access to Information Act and seeking insight from current and former Privy Council Office and ATIP officials. This has given Ryan an intimate knowledge and understanding of how government works not just through its formal processes but also through its informal norms, conventions and cultures.
Ultimately, throughout his entire adult life, Ryan Banfield has sought to participate in government affairs and to invest his time in efforts that have the potential to help people in some way. Ryan continues to have passion for his work because he is doing what he wants to do in life. Ryan's main career goal is to create policies and programs that address homelessness and poverty. Wherever the next few years take him, Ryan will be up to the challenge.
My Work Experience
| | | | |
| --- | --- | --- | --- |
| Period Employed | Job Title | Employer | General Responsibilities |
| September, 2022 to December, 2022 and May, 2022 to present | ATIP Analyst | Privy Council Office | Prepare, organize, sort, label, upload, send and redact internal documents that are bound to be released to the public. Provide advice on what information to withhold and release. Create policy documents for dealing with unique files. |
| January, 2022 to April, 2022 | Policy Analyst | Public Health Agency of Canada | Draft and edit documents that help the agency's governance committees to restructure themselves and clarify their processes. |
| May, 2021 to August, 2021 | Fiscal Policy Analyst | Crown-Indigenous Relations and Northern Affairs Canada | Conduct open source research to inform new funding program proposals. |
| May, 2020 to August, 2020 | Host | CivNews (Self) | Research and read out news reports and talk to guests during interviews. |
| September, 2019 to August, 2020 | Journalist | The Fulcrum | Schedule and conduct interviews and write articles that present those interviews. |
| April, 2018 to August, 2018 and April, 2019 to August, 2019 | Customer Service Representative | Terra Greenhouses | Transport items to customers' cars, deliver items to customers' houses and organize and maintain the store. |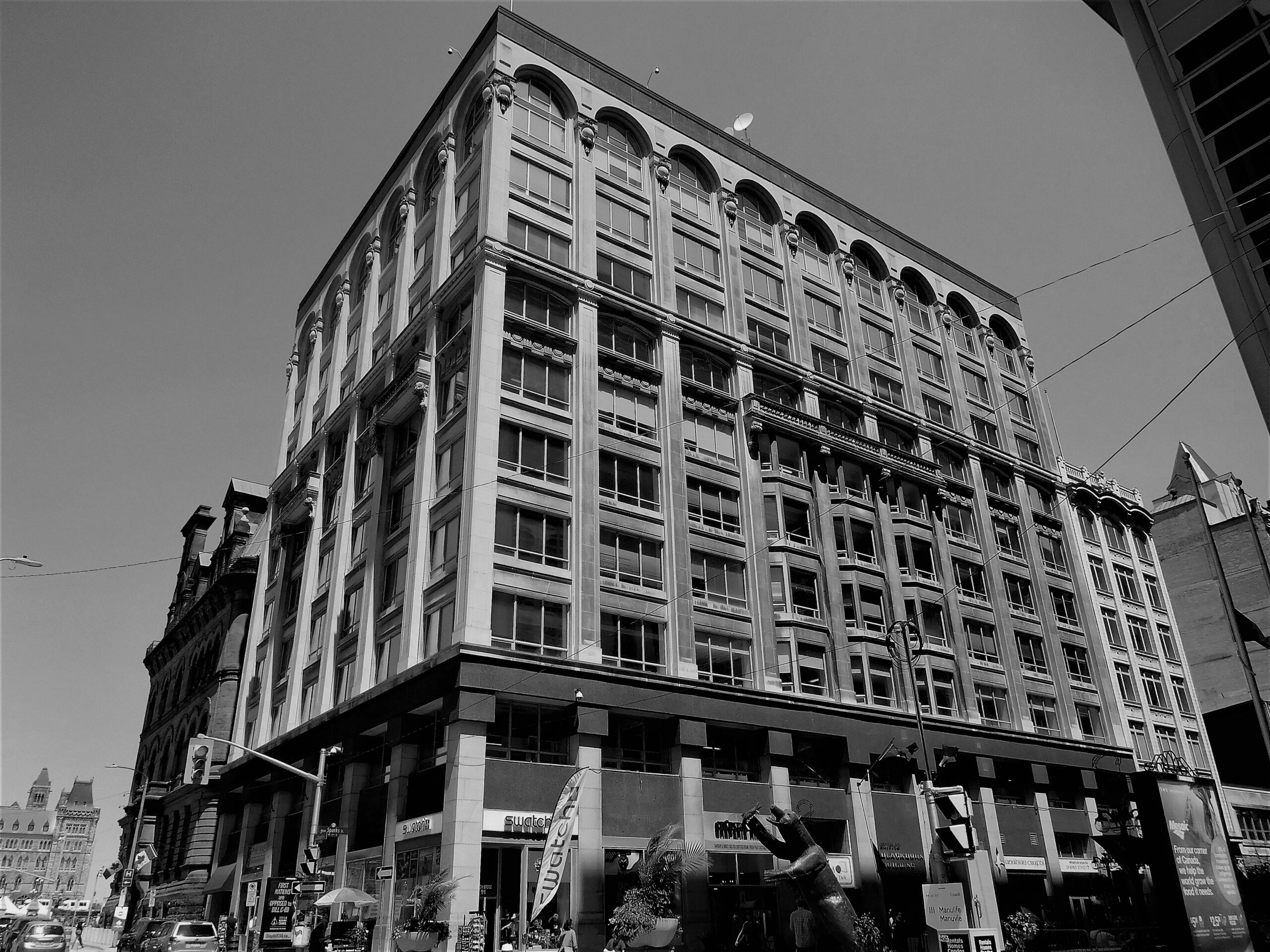 Photo originally by Jeangagnon, CC BY-SA 4.0 https://creativecommons.org/licenses/by-sa/4.0, via Wikimedia Commons
Contact
If you want to connect with Ryan, you can email him at [email protected] or contact him via his LinkedIn profile.
The contents of this website are not endorsed or sponsored by the Government of Canada and do not necessarily reflect its views.